Proven
Professional
Results
It takes a certain type of person to tackle billion dollar projects. At Biddle Real Estate Ventures, we've collected some of the best minds in the business under one roof in order to originate new ideas, optimize our process, and open up opportunities for additional growth. Our exceptional reputation is hard earned (and well deserved).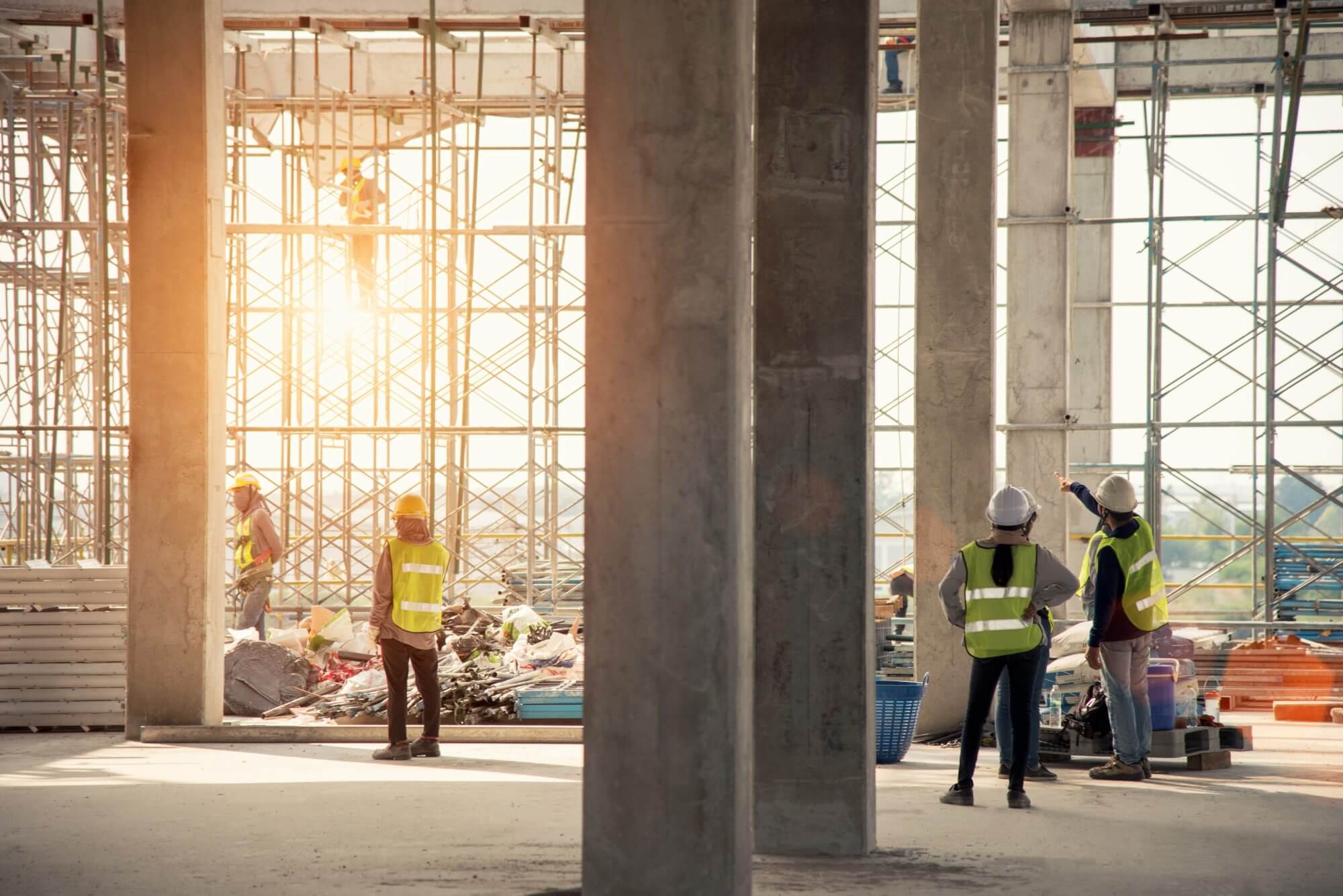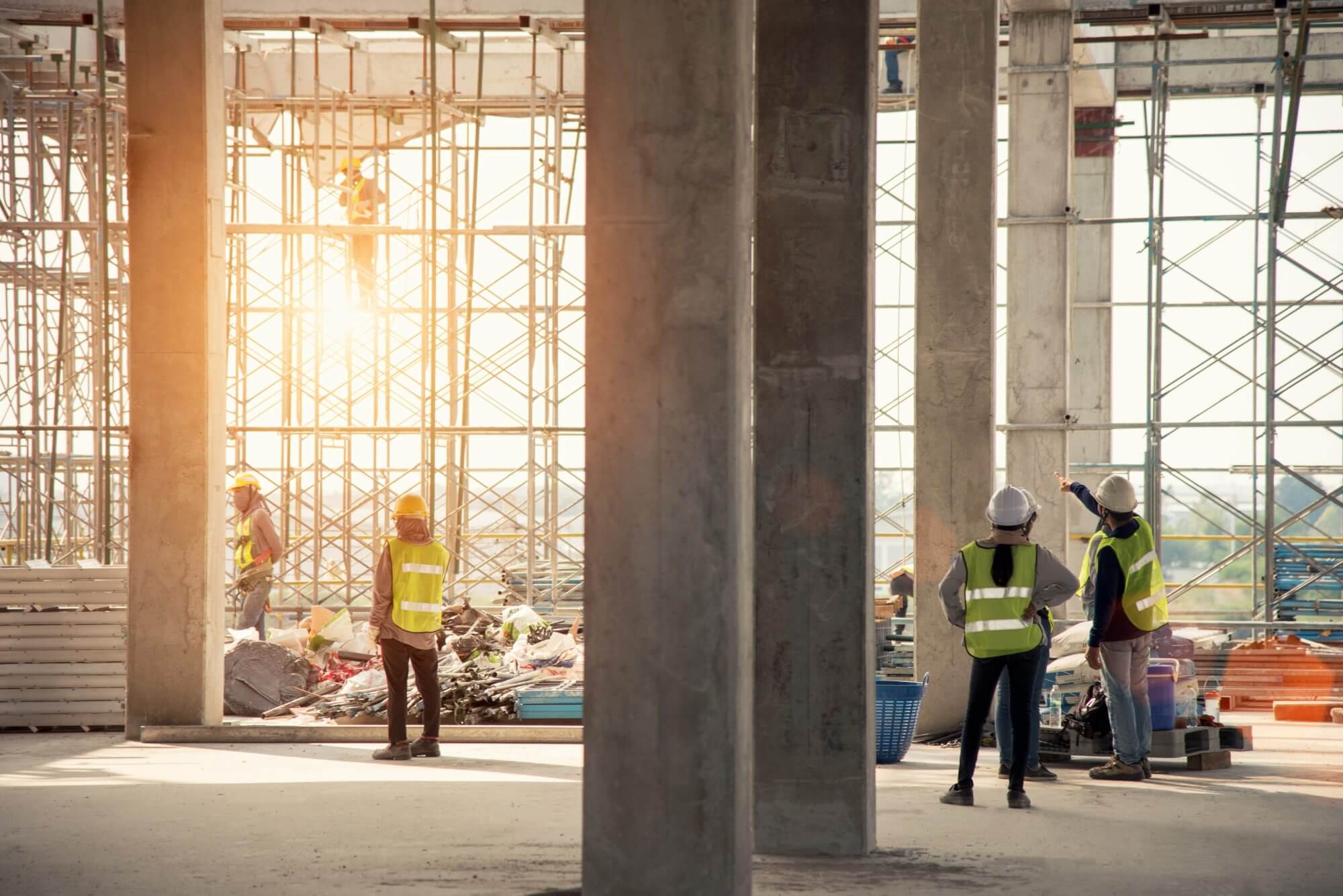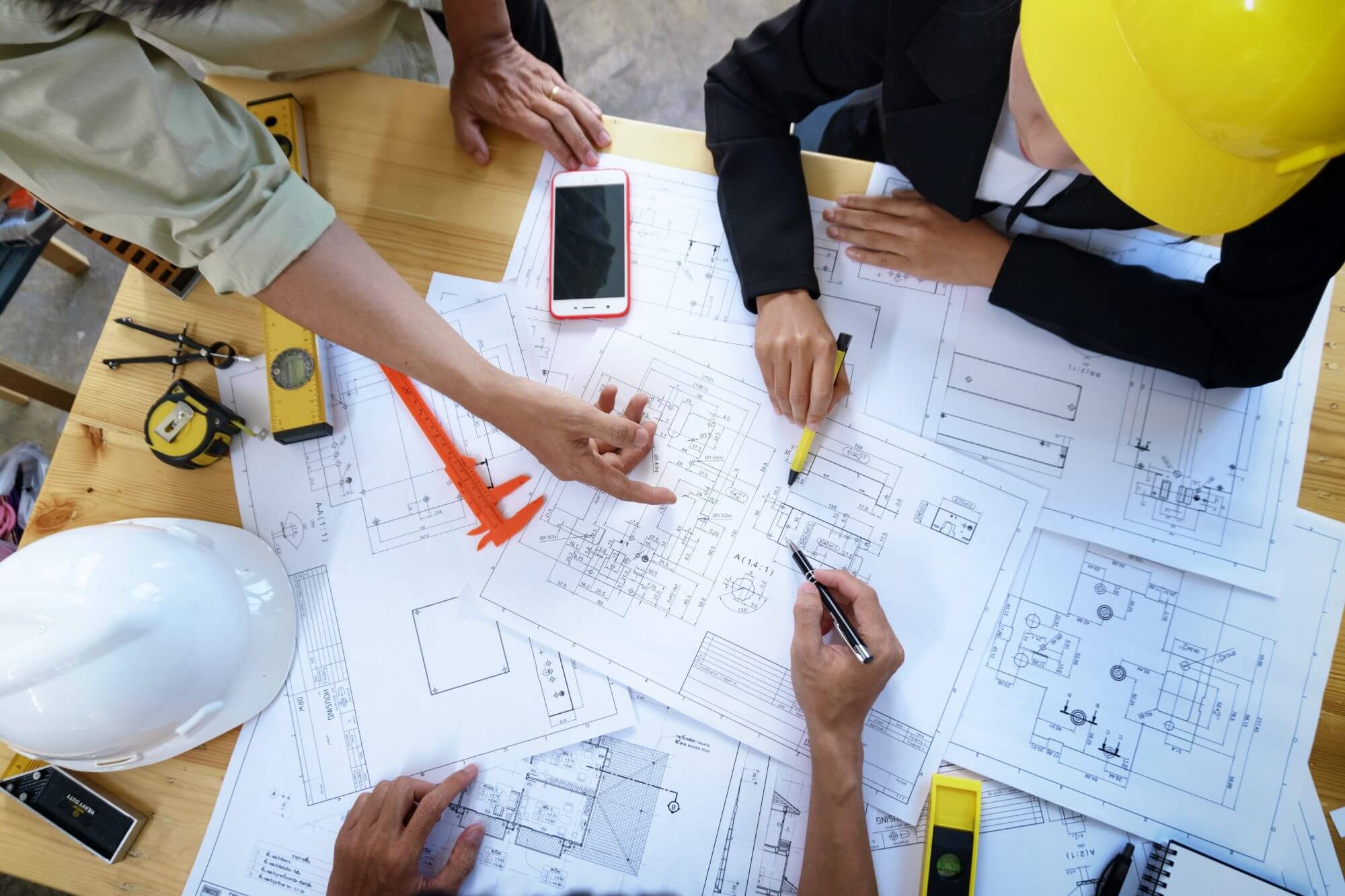 A very select set of dedicated professionals, our team size allows us to remain flexible and forward-thinking while still ready, willing, and able to take on the biggest projects. As masters of many hats and individuals well-versed in the art of juggling timelines – we like to think you'd never know just how big we really are. We certainly haven't found our limits yet.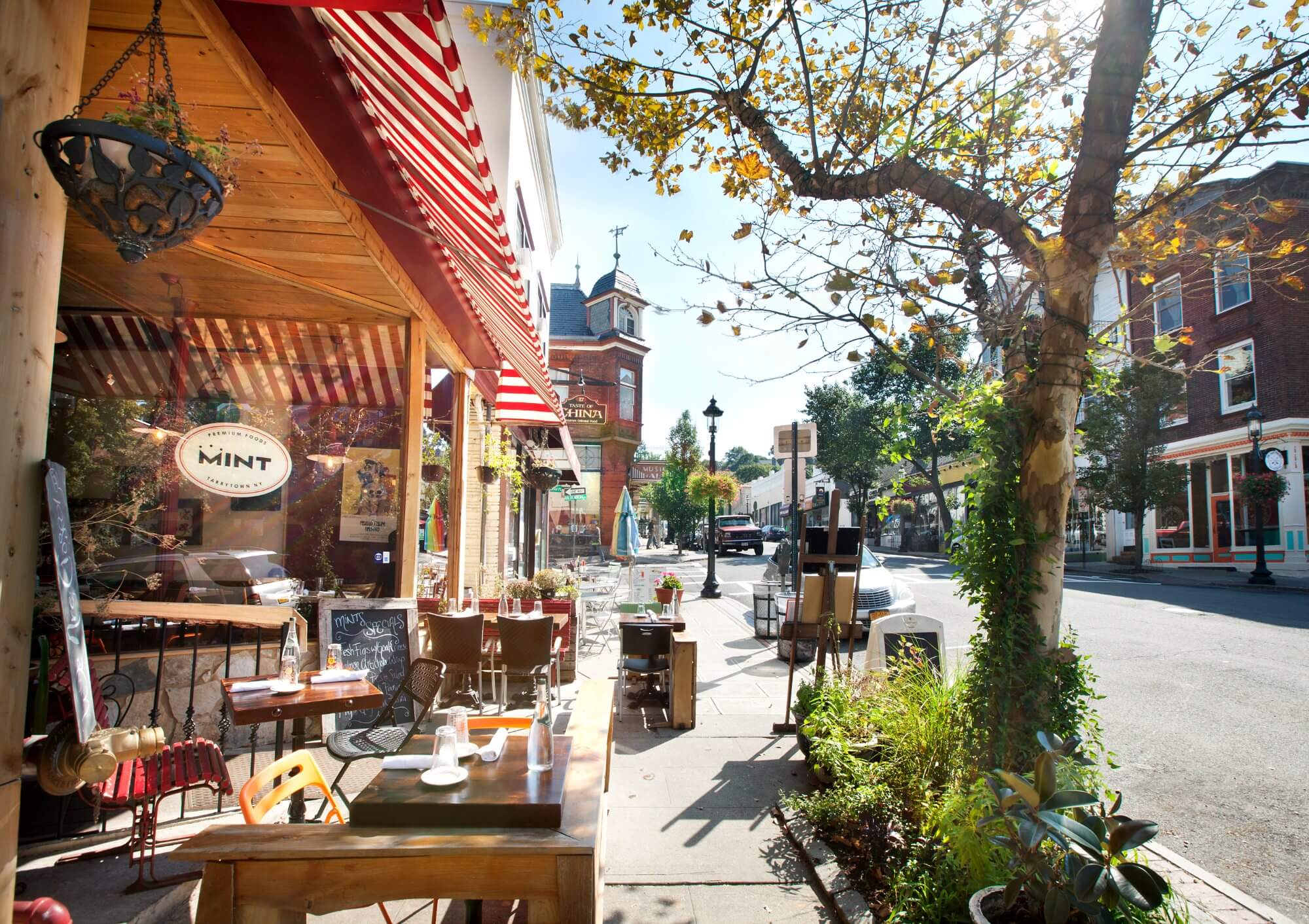 Established by experience, inspired to innovate.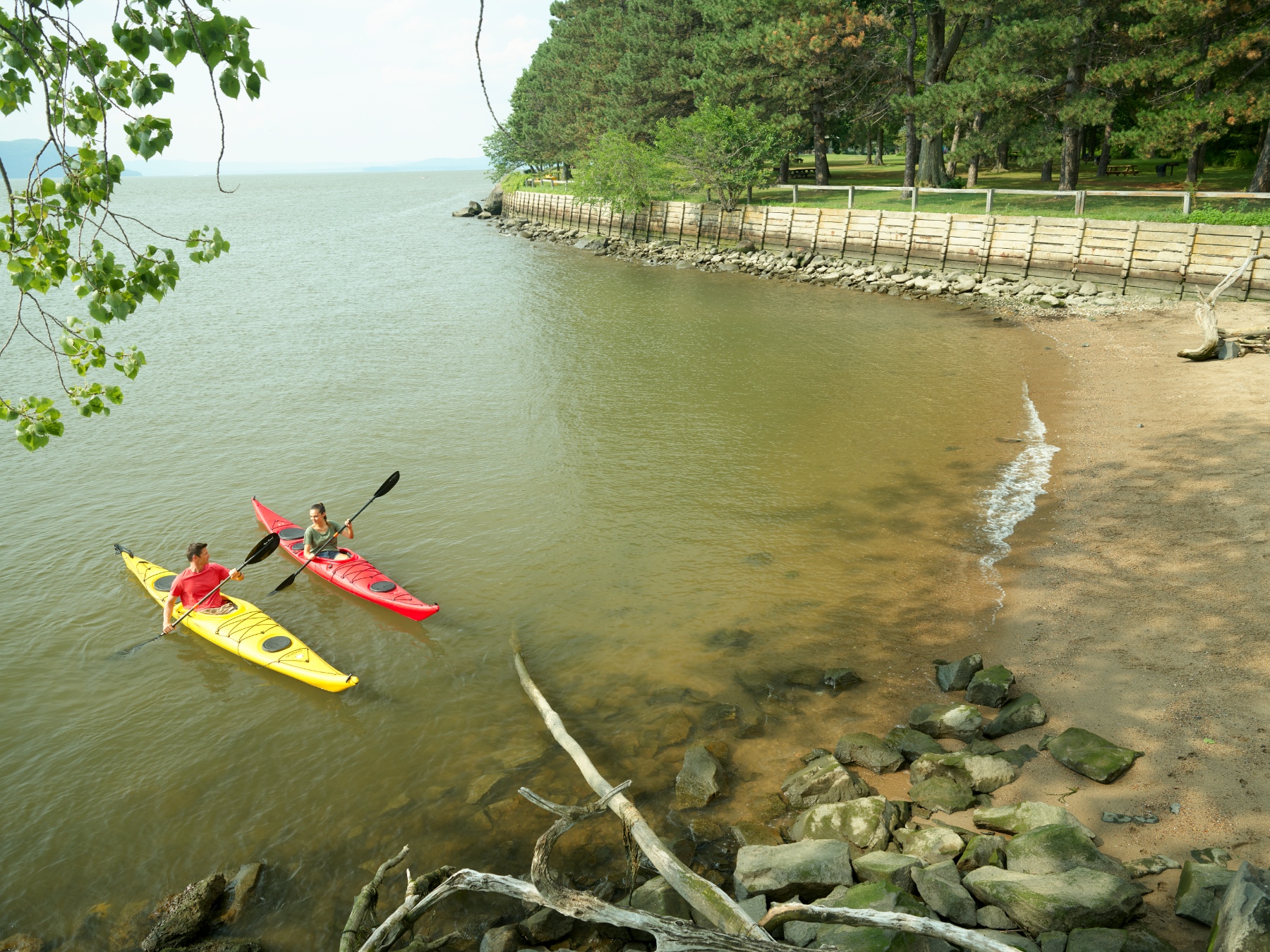 BREV values our relationships and is proud to have worked with some of the biggest names in the business. Begin a conversation about what we can do to help you achieve your vision.
Meet
the Team
The BREV Family
Peter Chavkin
Managing Member
As the founder of Biddle Real Estate Ventures, Peter has 18 years of real estate investment and development experience with a focus on complex mixed-use and master-planned communities. His career includes experience in underwriting, acquisition, capitalization and management of residential land development projects on the East Coast and real estate private equity investment.
Raymond Flores
Vice President
Ray has over 12 years of real estate investment, development, and asset management experience spanning a wide range of asset types, including residential, commercial, and hospitality, across the US.
Craig Tompkins
VP Land Development
Craig has over 30 years of combined experience in site engineering design and heavy construction. He has broad experience in land entitlements as well as management of a construction team of contractors and consultants.
Brian English
VP Land Development
Brian has over 30 years of experience in managing the land development operations of multiple mixed use and residential projects throughout Northern Virginia. His primary areas of expertise include site design, budgeting, contracting, and strategic operations. He also has broad experience in land entitlements and permitting.
Sarah MacGregor
Marketing Director
Sarah is an experienced marketing leader with over 9 years in real estate land development leading brand design, advertising design, planning and execution, as well as day to day builder relations.
Andy Wagner
Project Manager
Andy has 25 years of combined experience in land development, residential construction, and property management in the Mid-Atlantic Region. While his experience includes a wide range of real estate development and management activities his areas of primary concern include planning, design, entitlement, right of way acquisitions and the establishment of common-interest community associations.