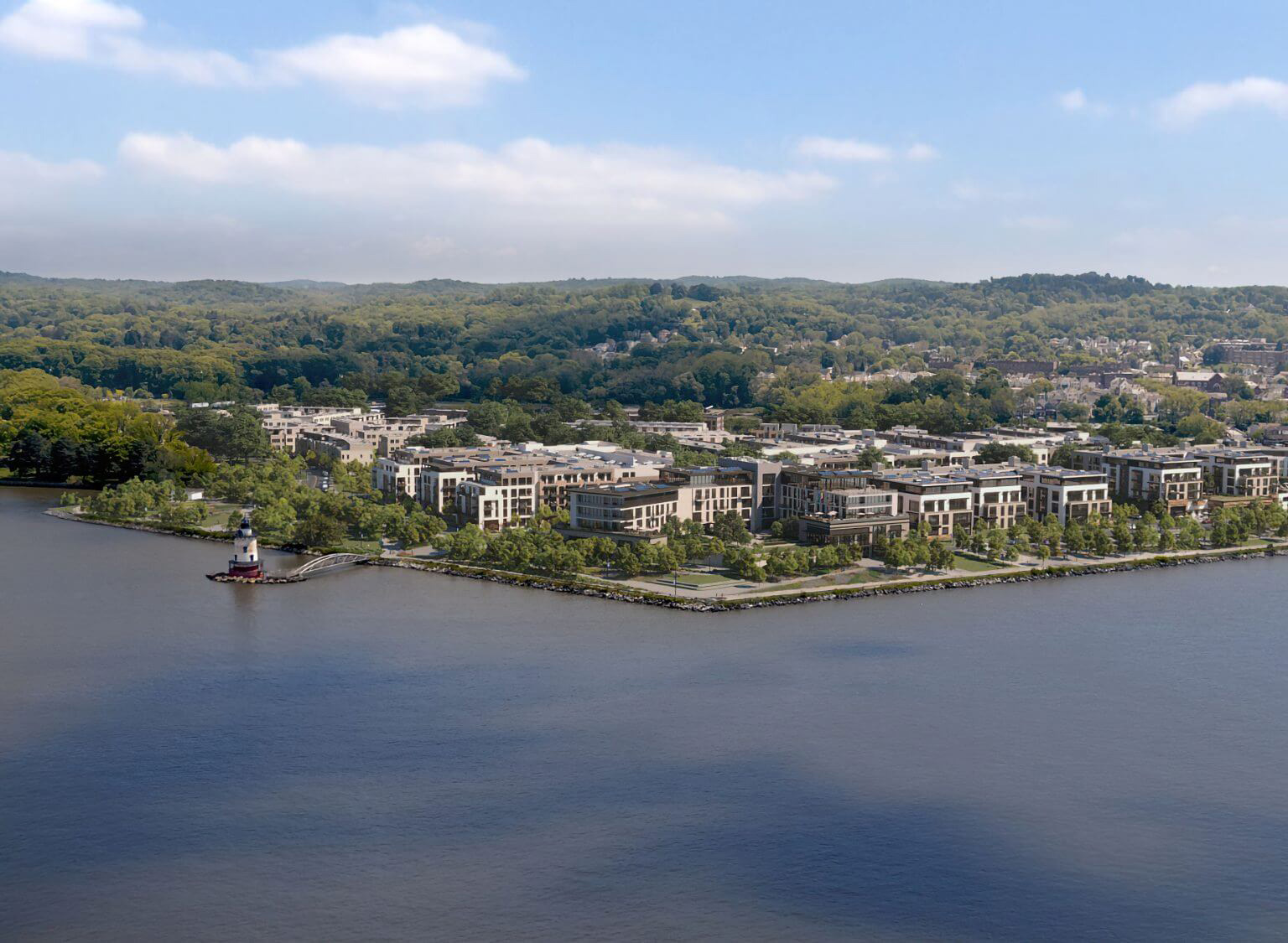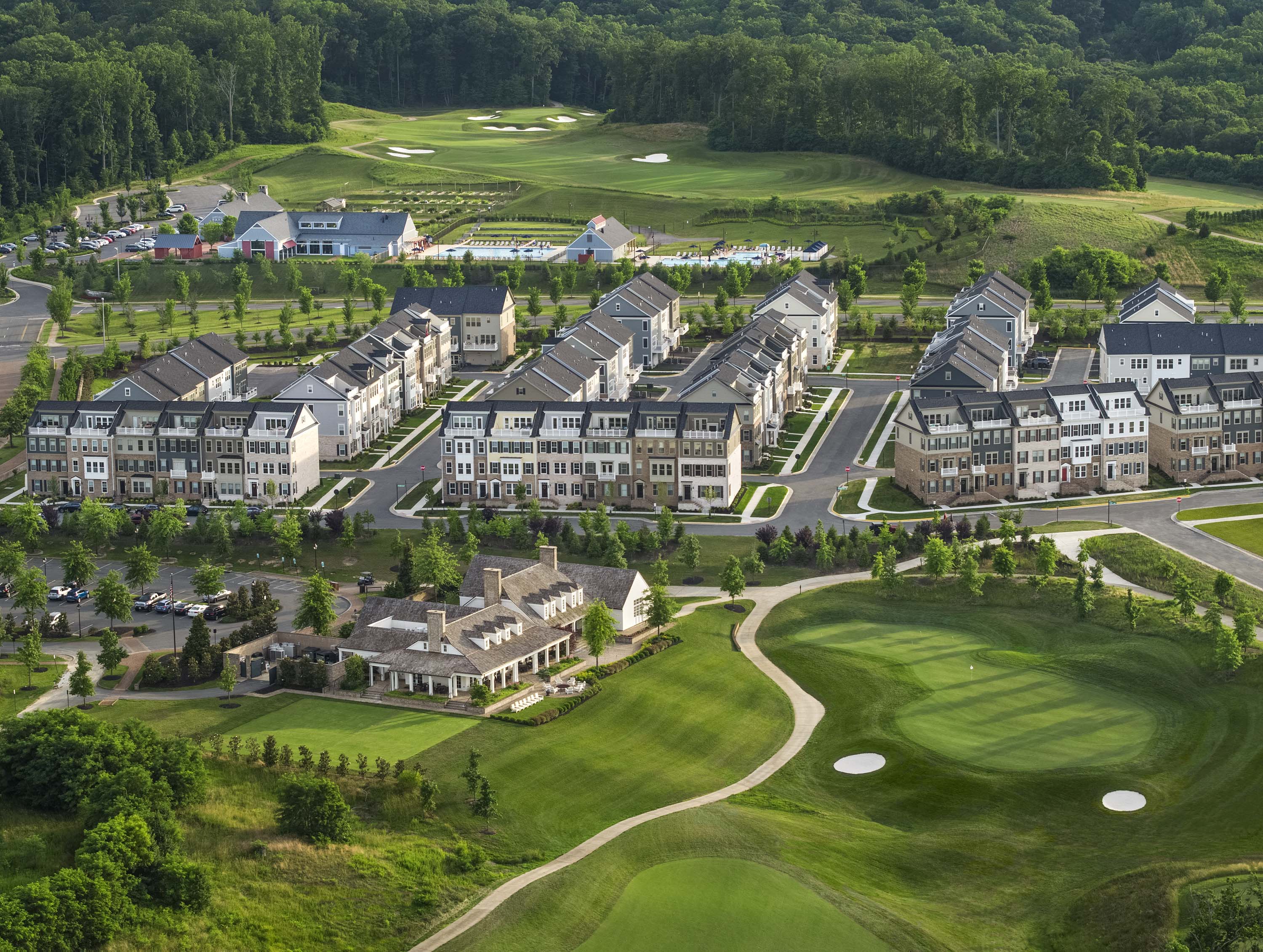 Our track
record
of success
The grandeur and beauty of our proudest achievements have to be seen to be believed. From masterful engineering, stunning architecture and unsurpassed quality, to strategic urban planning, efficient project management, and an unrivaled attention to detail, we've realized an extraordinary scale of excellence - second to none in the industry. Our ability to master plan communities from start to finish includes a vast scope of services, and we continue always to seek out innovative and creative solutions to keep us on the cutting-edge of development expertise.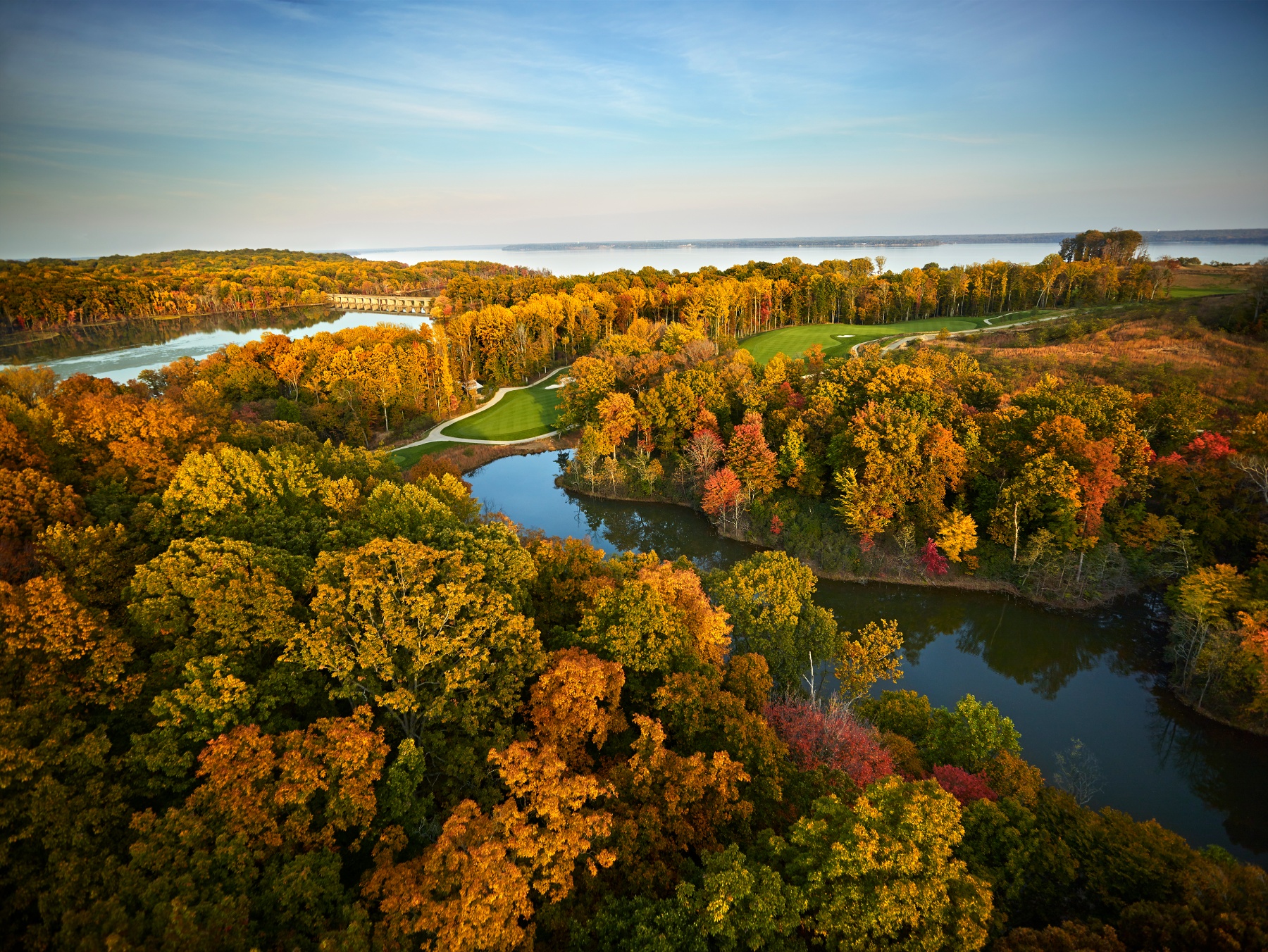 We seek sustainable routes to create the communities we want to see in the world, and inspiring experiences for those who enjoy them.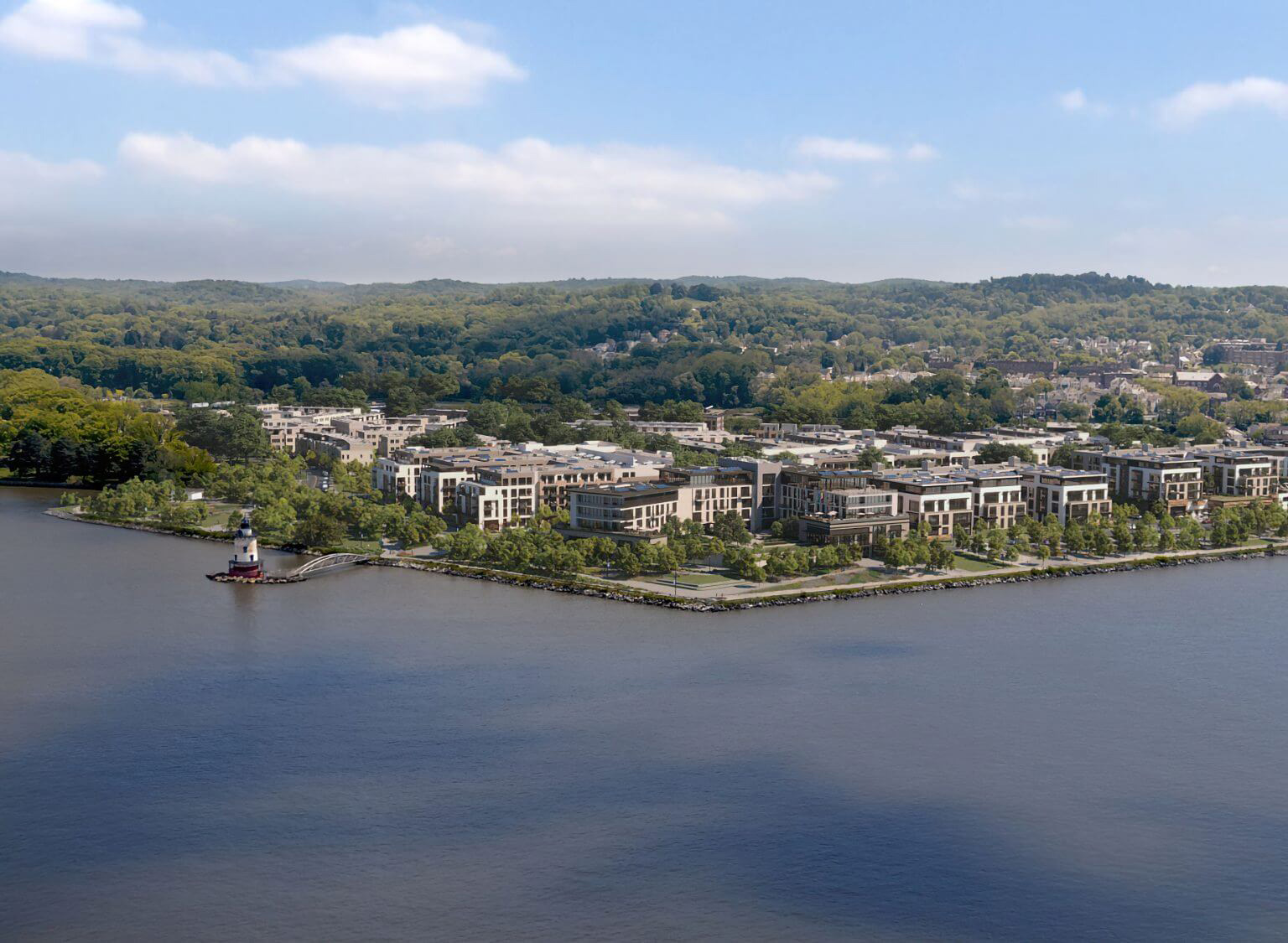 Master
Developer
Featured projects
Behind every impressive community brought to life by BREV, is a seasoned team of professionals who have dedicated their attention fully on the finer details, navigating local and national regulations, land acquisition and entitlements, along with coordination of communication and schedules to aid in moving through the process with seamless ease.
Edge-on-Hudson
Sleepy hollow, NY
Set on nearly 70 acres along the Hudson River waterfront, Edge-on-Hudson is one of the most sought-after new developments in the Metro-New York area. Located just 25 miles north of Manhattan, within walking distance between two Metro-North train stations, affording express access to Grand Central in 38 minutes. With luxury residences consisting of a mix of townhomes, condos and apartments. A waterfront promenade, 16 acres of parklands and upcoming DeCicco & Sons gourmet market, plus future shops, dining, office lofts and a 140-room boutique hotel.
Visit project website
Acres
70
Homes
1,177
Sq ft retail
135,000
Sq ft office
35,000
Potomac Shores
Prince William County, VA
Located just 30 miles south of Washington D.C., Potomac Shores is comprised of 1,920-acres along 2-miles of Potomac River shoreline. Entitled for nearly 4,000 single-family and multi-family residential homes and featuring a publicly accessible Jack Nicklaus Signature Golf Course and Clubhouse, a 10,000 square foot recreation center, two on-site public schools, sports fields and a future VRE train station and Town Center.
Visit project website
Acres
1,920
Homes
3,987
Sq ft retail/commercial
1 Million
Acres open space
850
The Daymark
Sleepy hollow, NY
A dream that has taken years of dedication to realize, The Daymark brings a new echelon of distinction to the Edge-on-Hudson community; an exclusive collection of brand new condominiums designed to deliver the ultimate waterfront lifestyle to the banks of the Hudson River. Brought to life by world-renowned architecture firm COOKFOX, and inspired by biophilic design principles, The Daymark offers sustainable style and modern day comforts, while harnessing the breathtaking beauty of its surroundings. Serene pathways to lush courtyards have been carved into the natural landscape, ushering the way to a newly created waterfront park, while a host of indulgent amenity spaces include a spa, yoga room, rooftop terraces, multiple outdoor dining and lounge areas and uninterrupted riverfront views.
Visit project website
Stories
5
Homes
100
sq ft Retail
9,000+
From start to finish, our knowledge and expertise pervades every step of the process, allowing us to develop strategically and with a distinctive vision.
From start to finish, our knowledge and expertise pervades every step of the process, allowing us to develop strategically and with a distinctive vision.
Home
Builder
Featured projects
As part of the Sun Homes strategic team of experts in both homebuilding and development, we're building remarkable single family and other residential homes, applying unique innovation to disrupt the space with an agile approach and ability to anticipate the market. Driven by a dynamic team's unparalleled foresight, we've grown to be one of the largest land buyers in our class, and our continued growth allows us to capitalize on opportunities others might miss.
One Kingsland
Sleepy Hollow, NY
Located in the heart of Westchester County, One Kingsland at Edge-on-Hudson is a thoughtfully designed neighborhood comprised of 90 handcrafted townhomes by Sun Homes. Nestled along the banks of the Hudson River, but within reach of the city, these homes will offer a unique chance to live within easy access to nature, culture and adventure – all in one day.
Website Coming Soon
Homes
90
Sq ft clubhouse
1,300
Sq ft fitness center
1,300