01/
Driven by a desire to create exceptional communities while lessening environmental impact, BREV offers industry-leading ingenuity to further develop our idea of home.
Learn More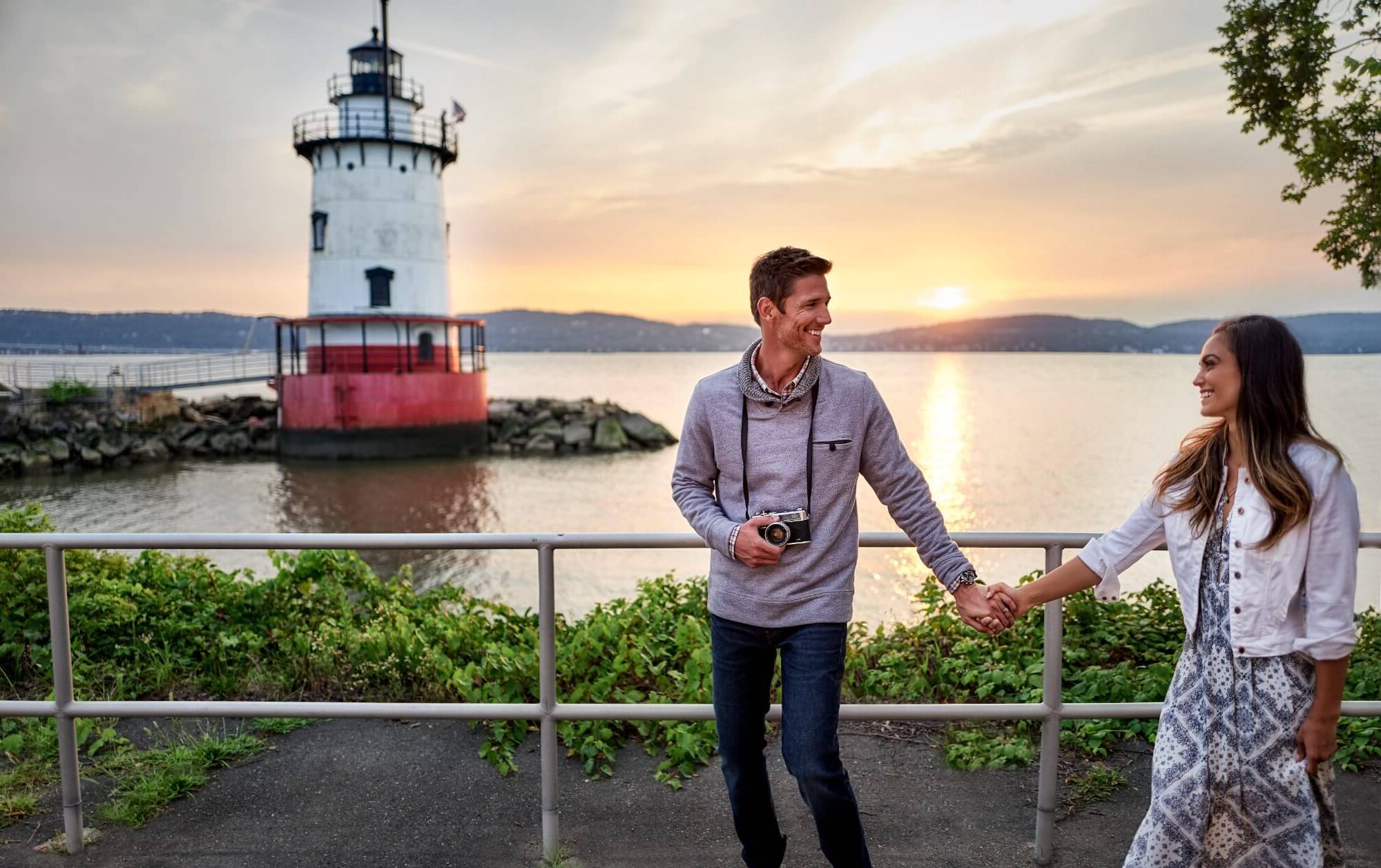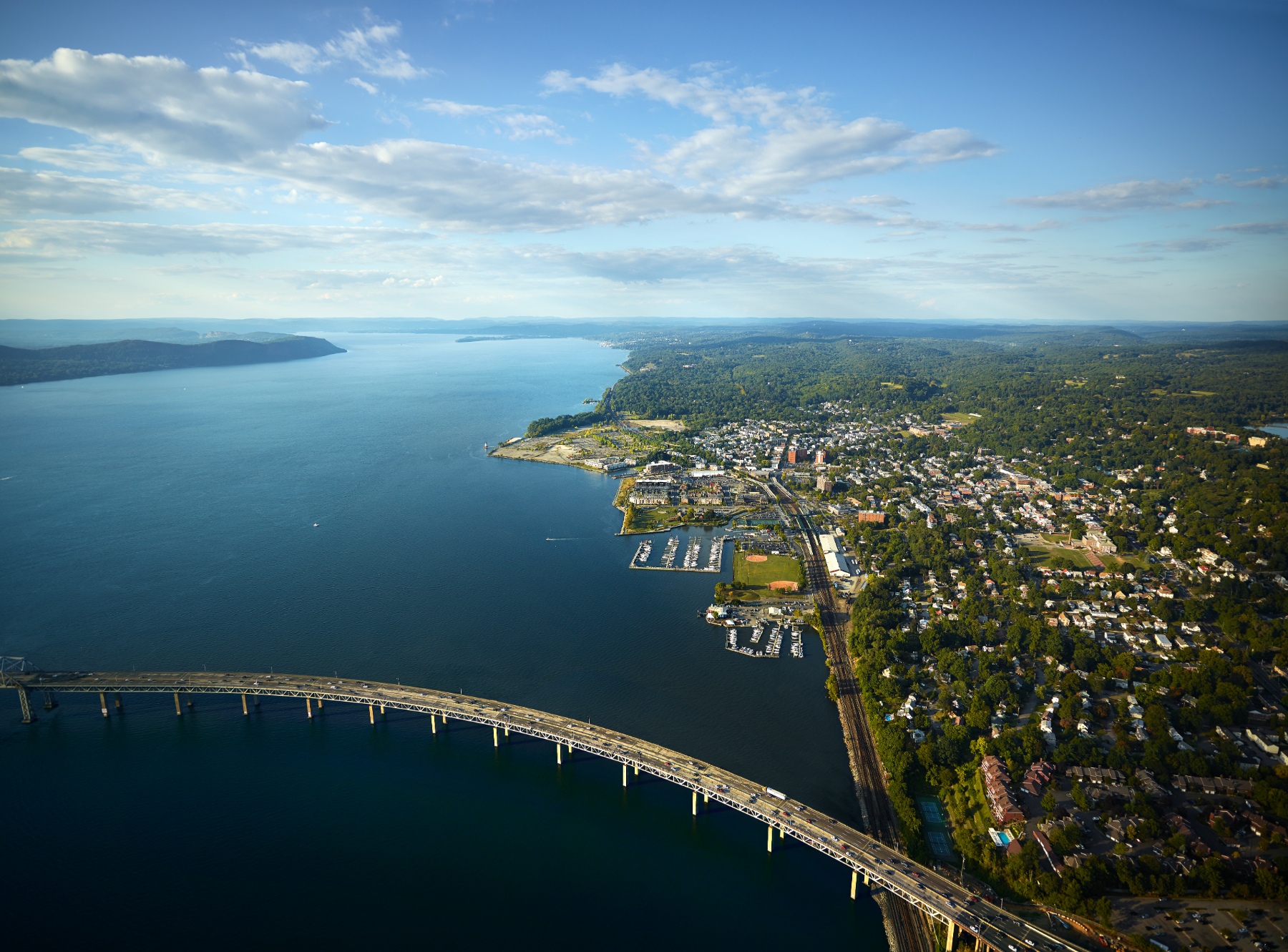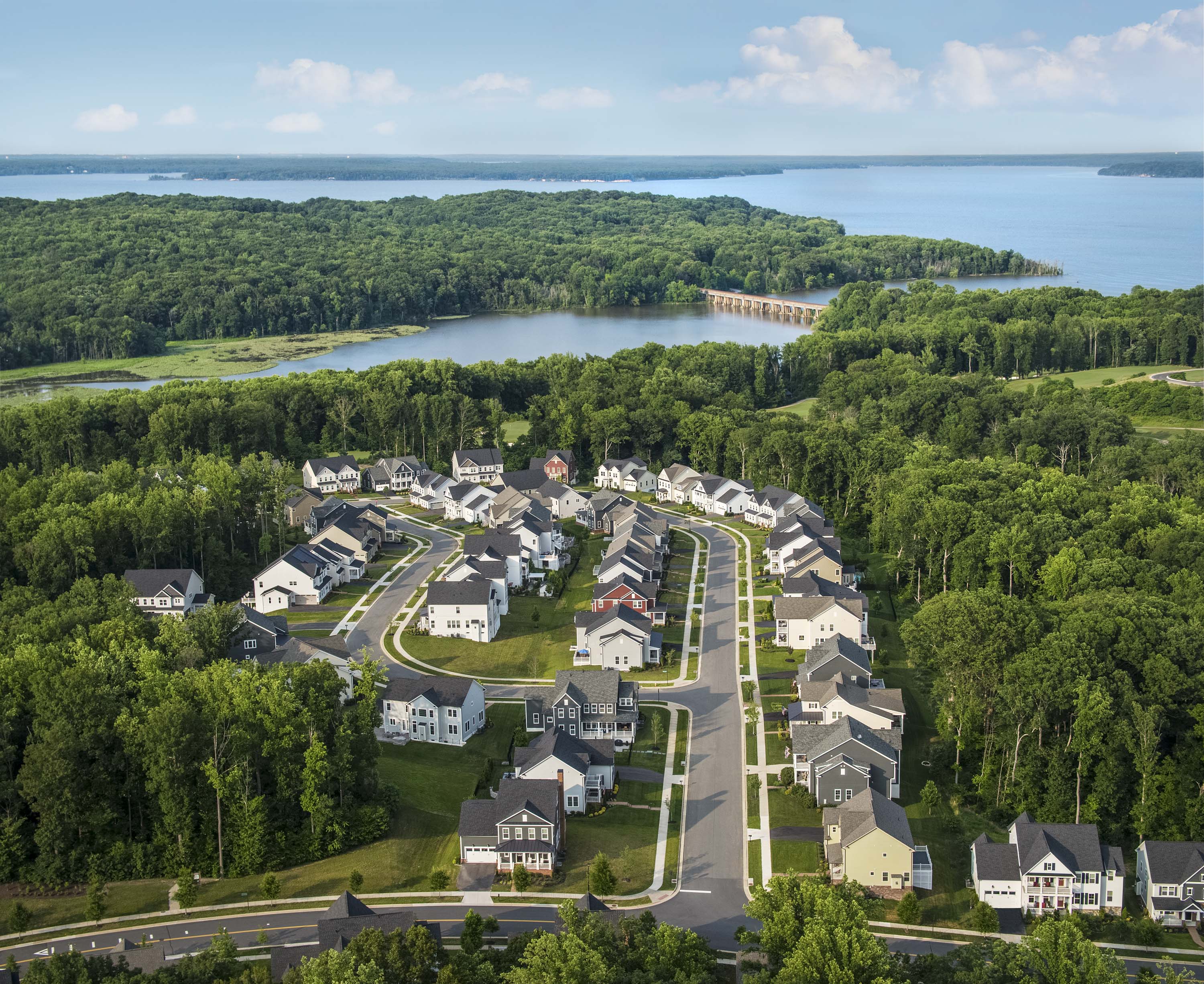 Established over decades, yet inspired to constantly innovate, we are able to nimbly navigate every step of the process while bringing new ideas to complex modern communities of unparalleled beauty.
Learn More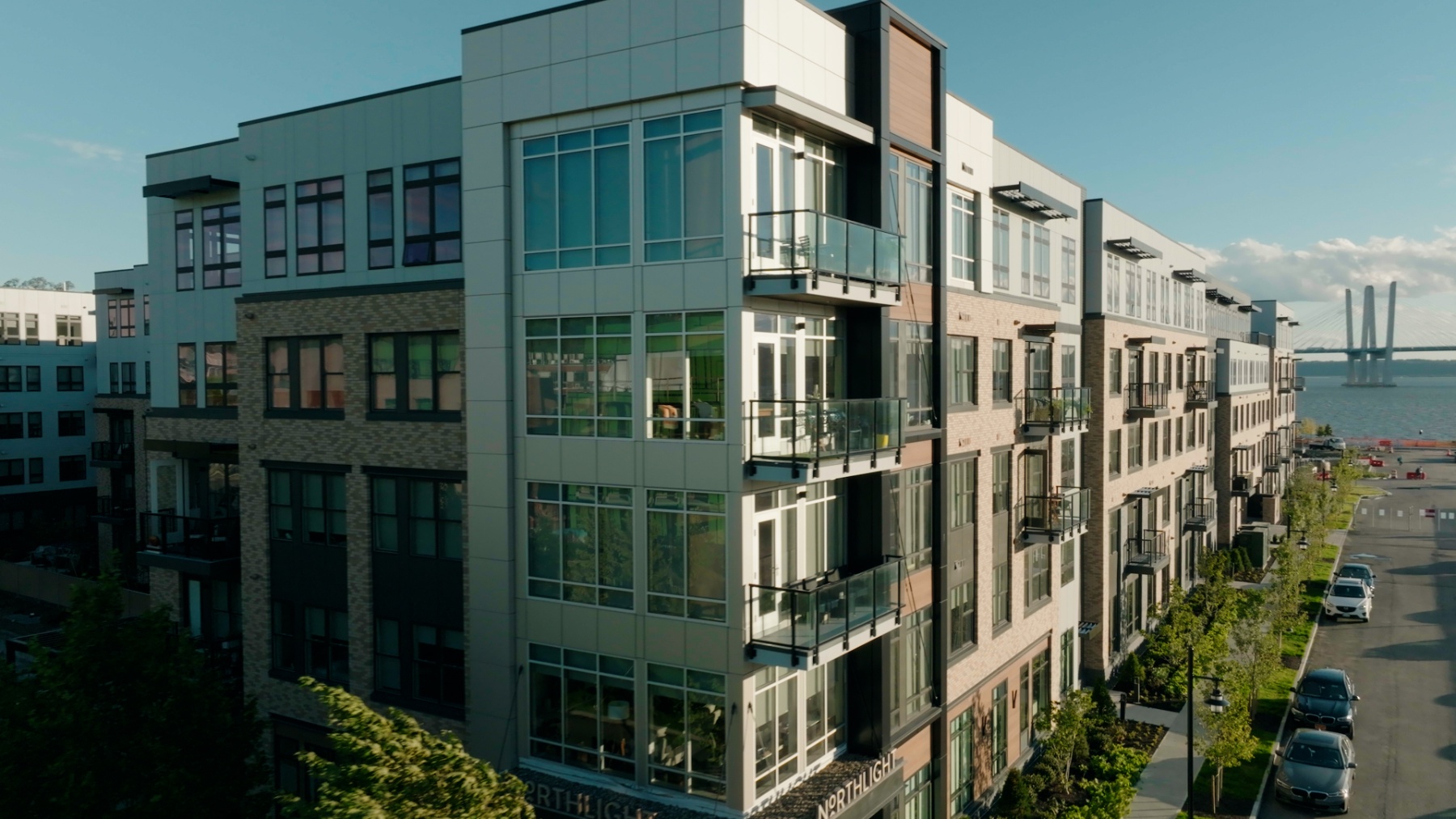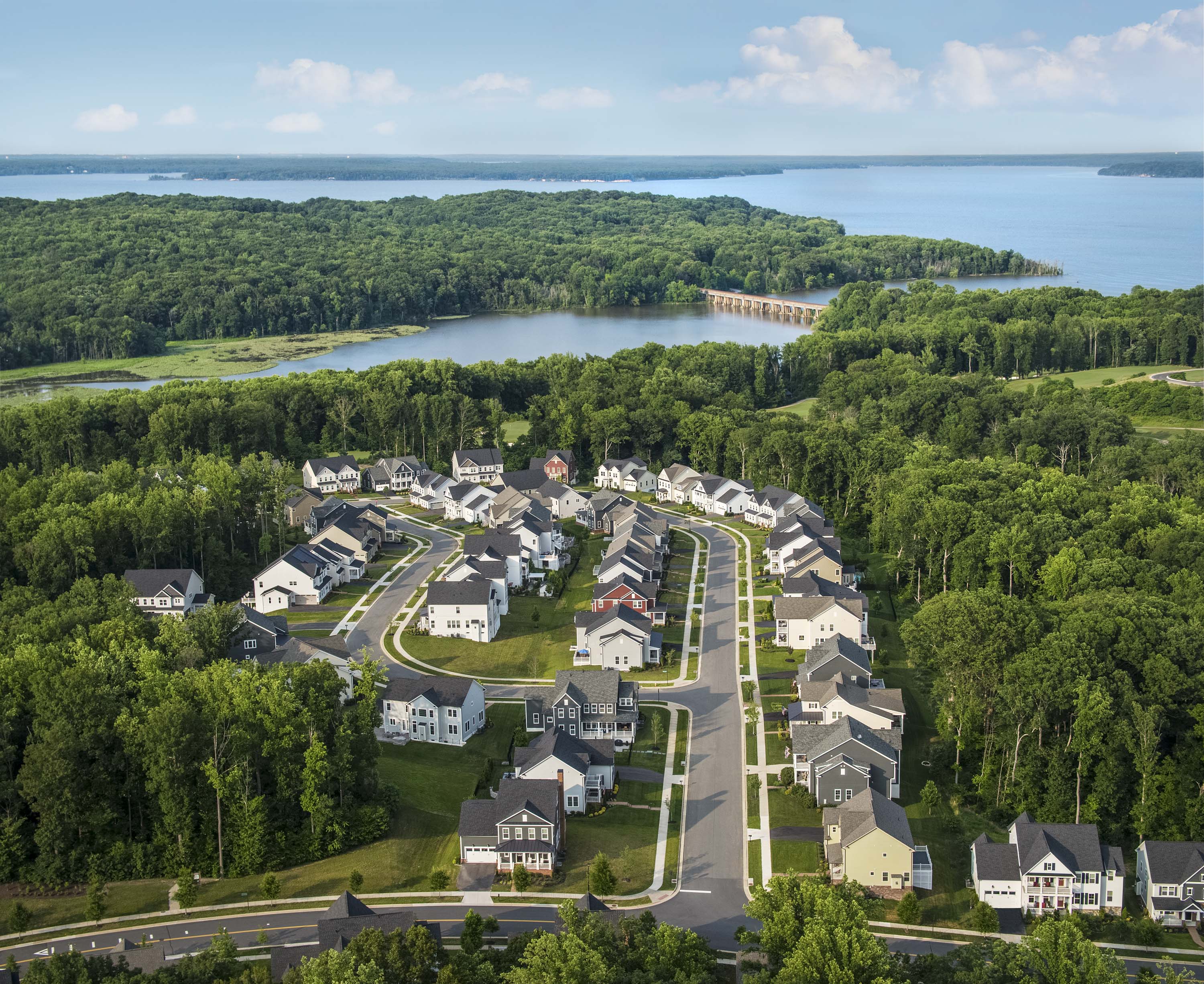 03/
Fully-integrated and flexible, our tight-knit team delivers dynamic ideas and a commitment to both physical and fiscal sustainability.
Learn More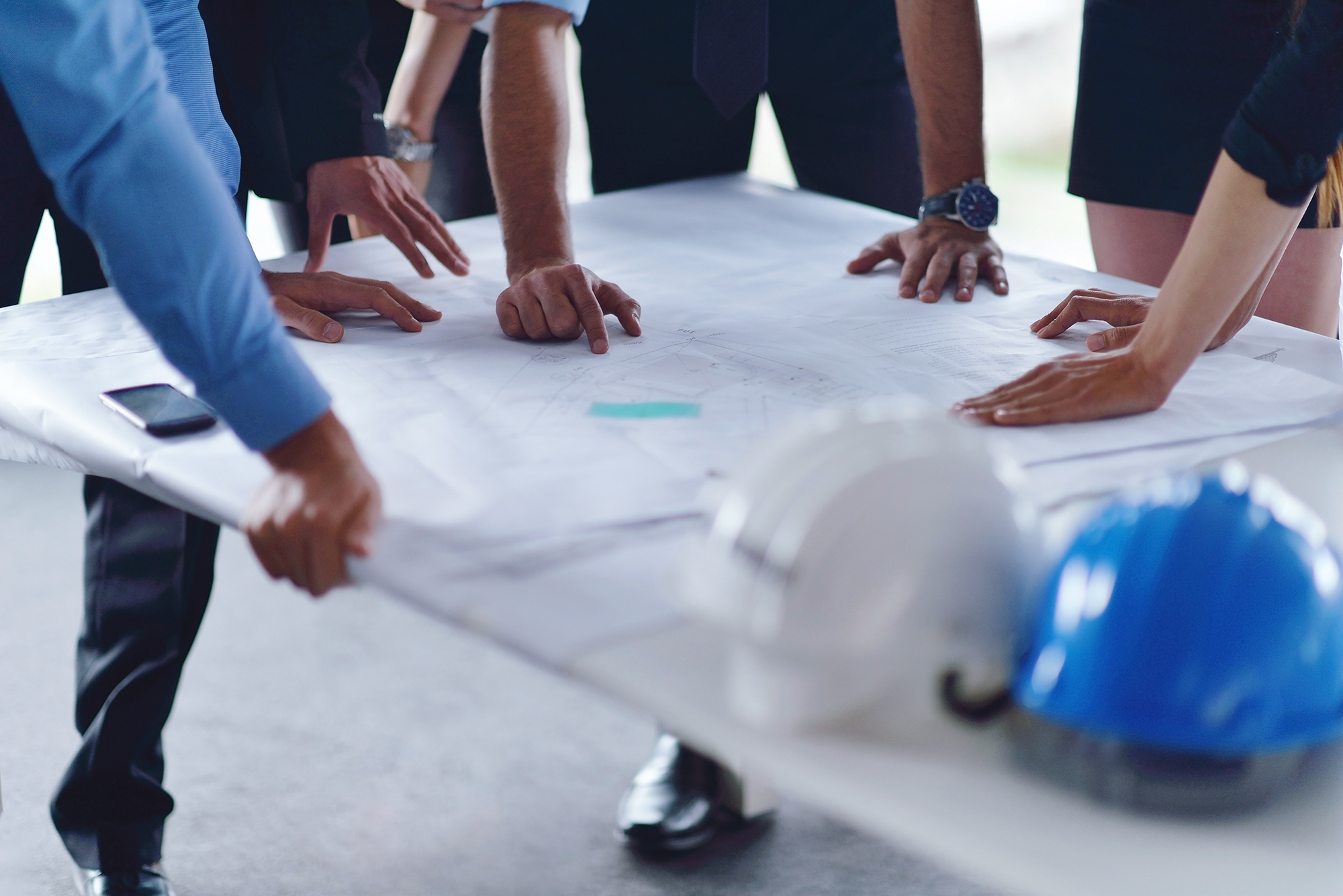 04/
CONTACT US
Let's connect.
Thank you for your inquiry.